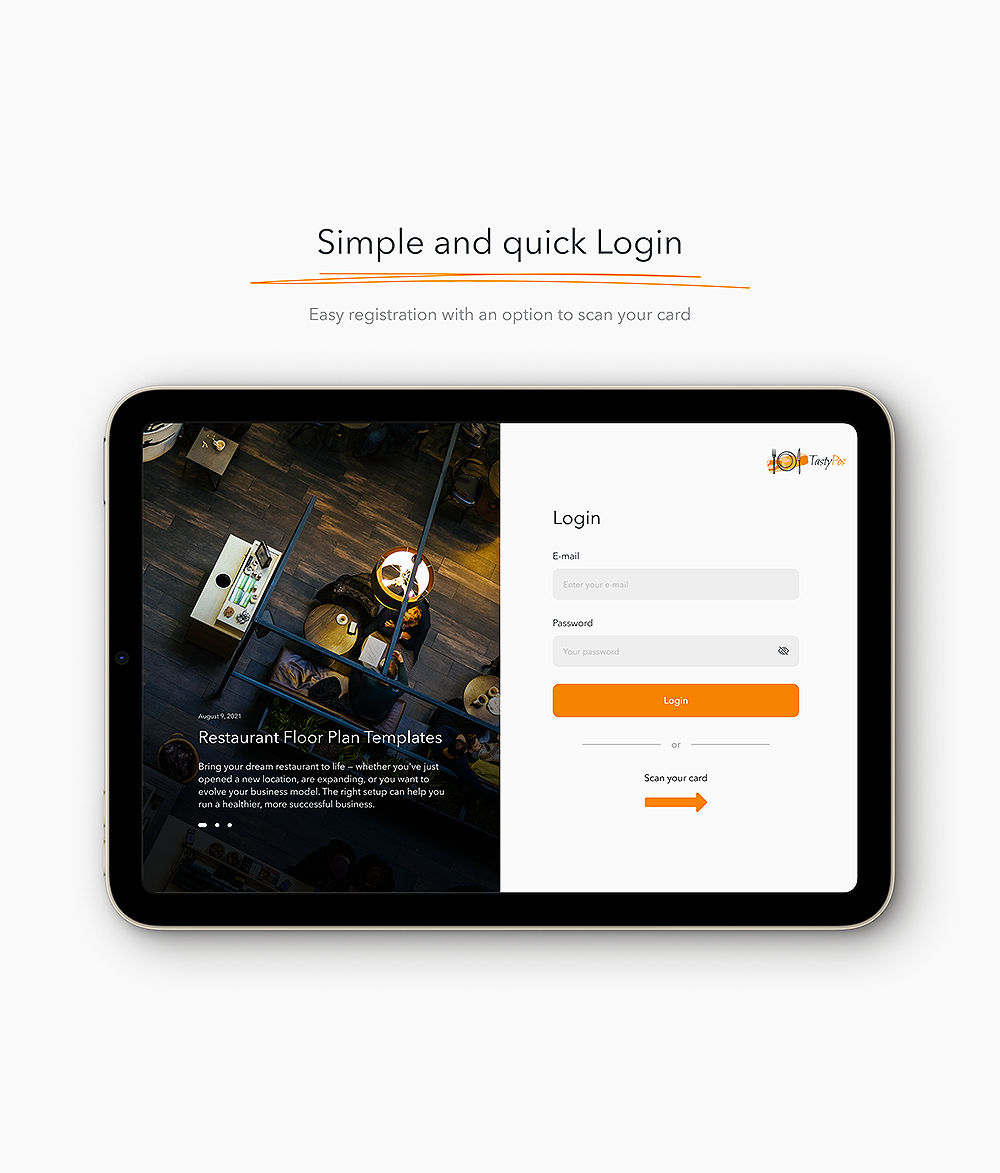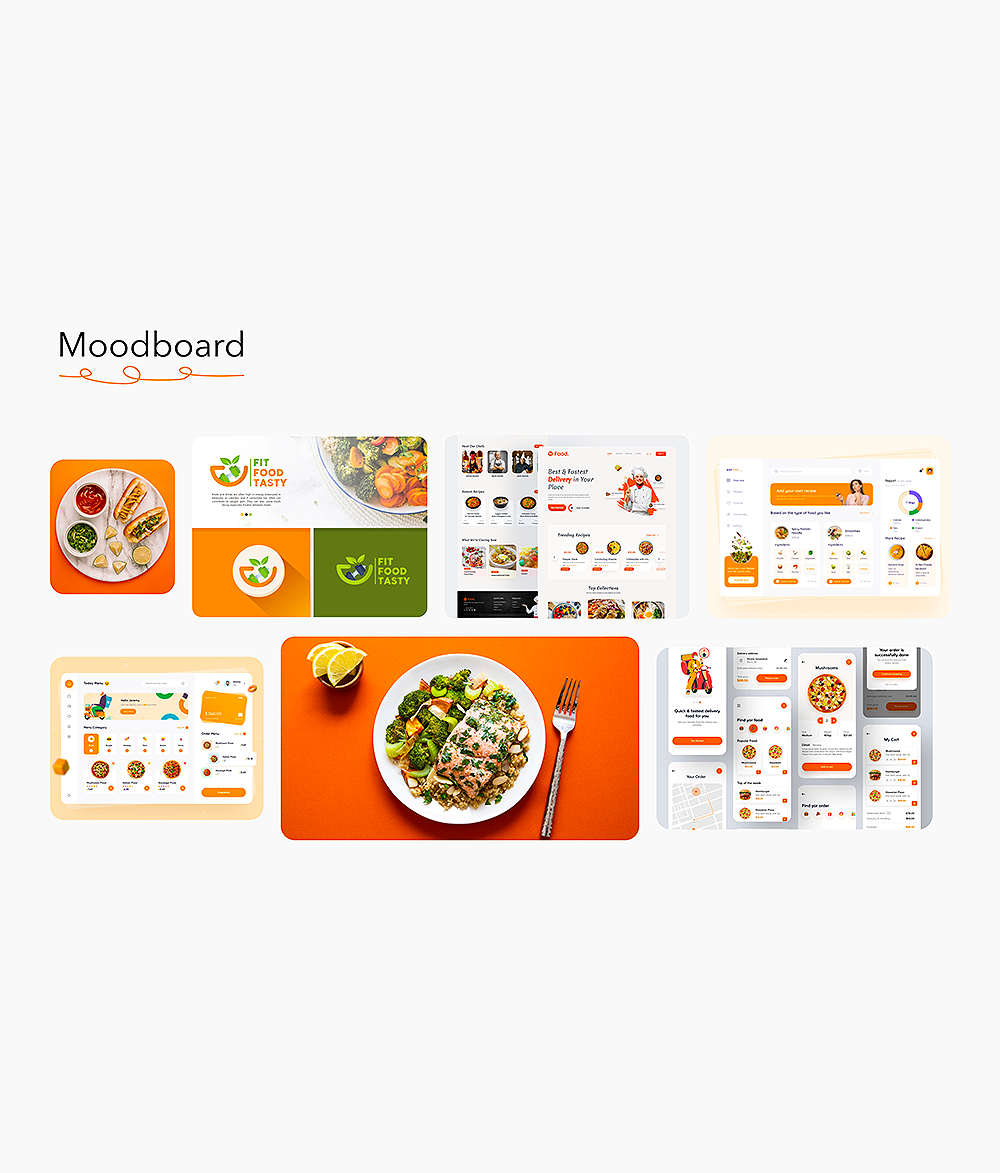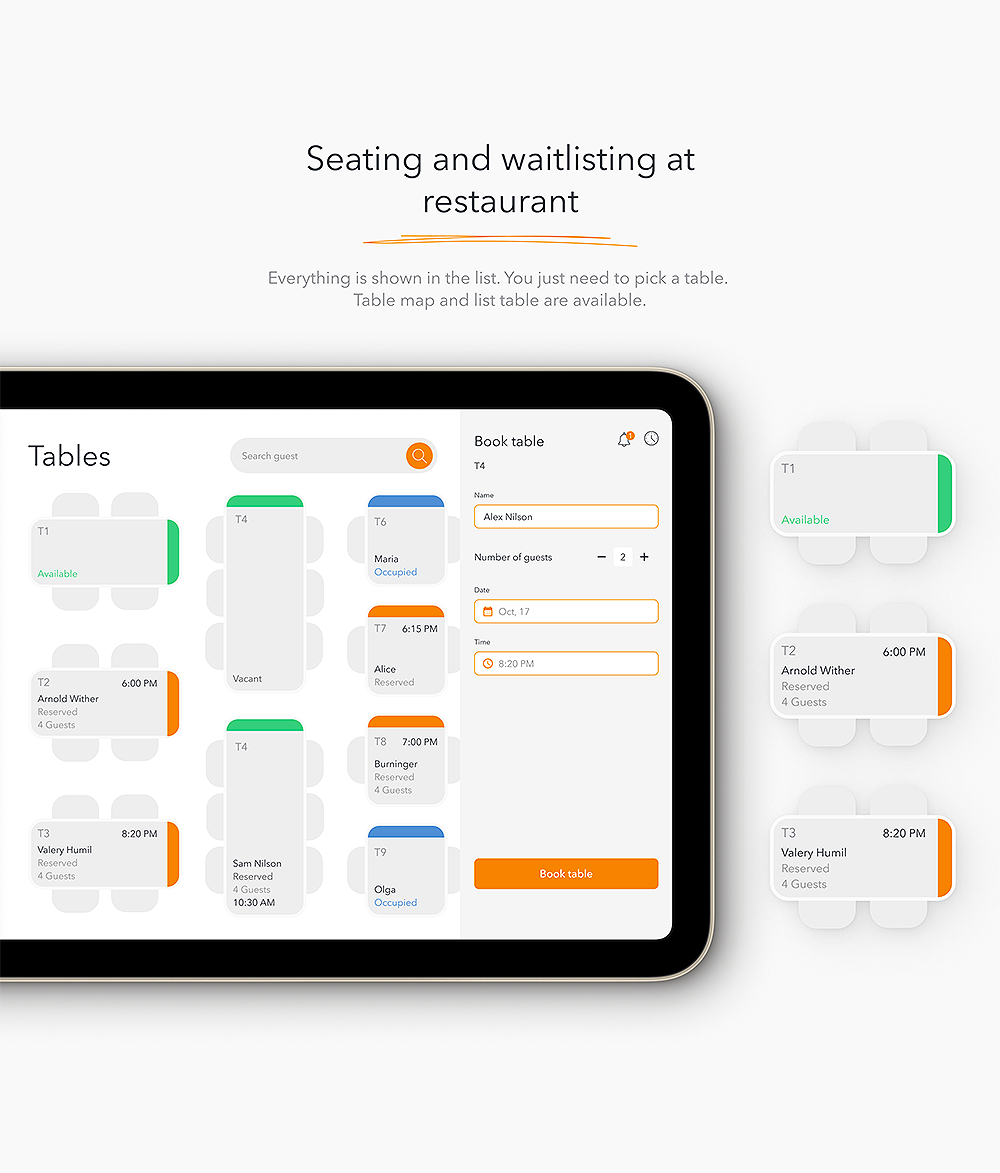 Restaurant POS System
TastyPos is unique since the Point of Sale (POS) apps serve as a central business component in sales, inventory, and customer management. Restaurant POS apps manage all customer-related transactions like ordering food, customizing one's order, payments, order cancellations, etc. The main goals of the application are to optimize the waiter-client relationship and to make the restaurant more efficient and even more profitable.
Task
Rebuild a unified visual system for the communications brand.
Strategy

Branding, Illustration

Design

Graphic Design, Art, Management, UI/UX, Prototyping
Open Project
Let's Collaborate
Got a project?
I have a team of creatives who are excited about unique ideas and help tech companies to create amazing identities by crafting top-notch UI/UX, Motion & Branding.