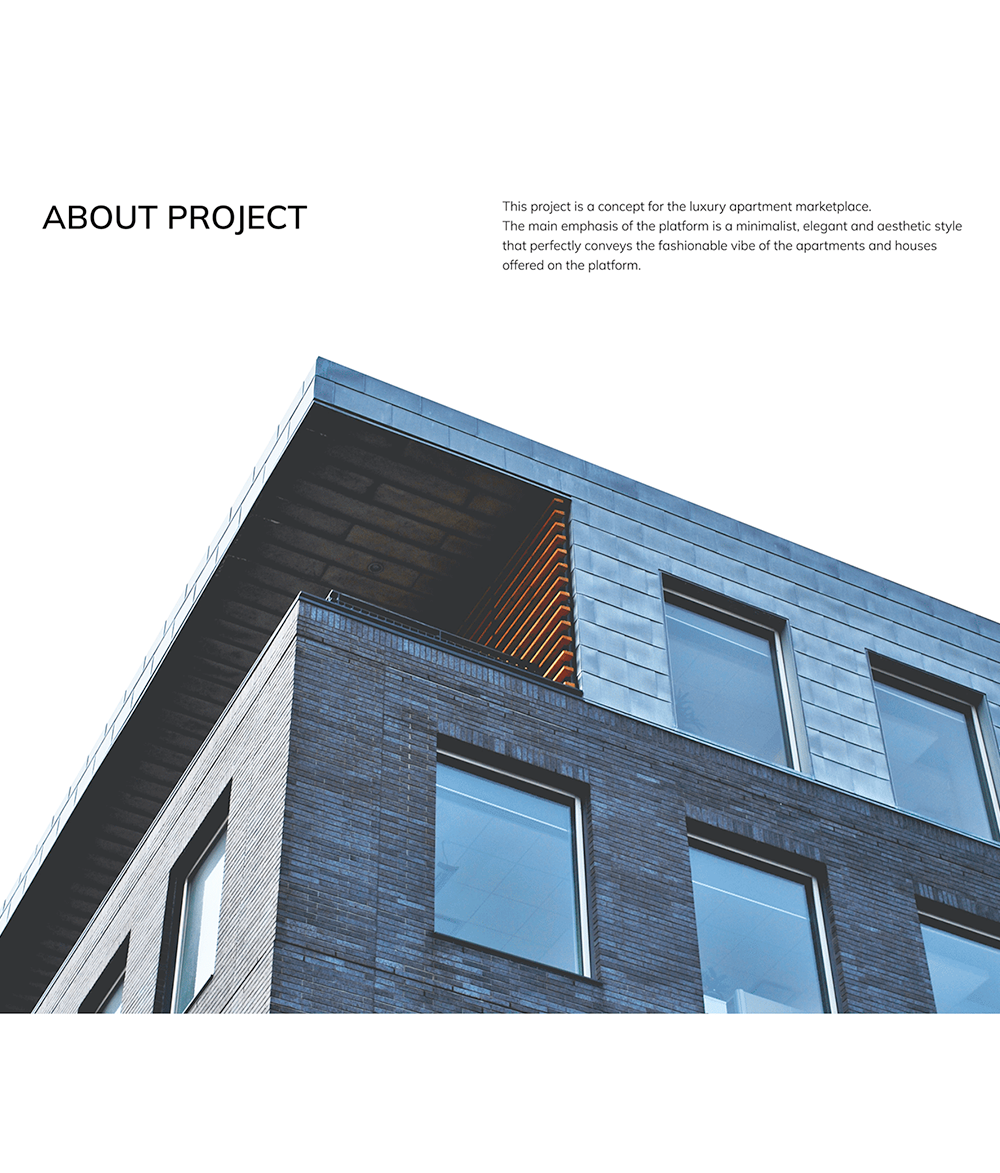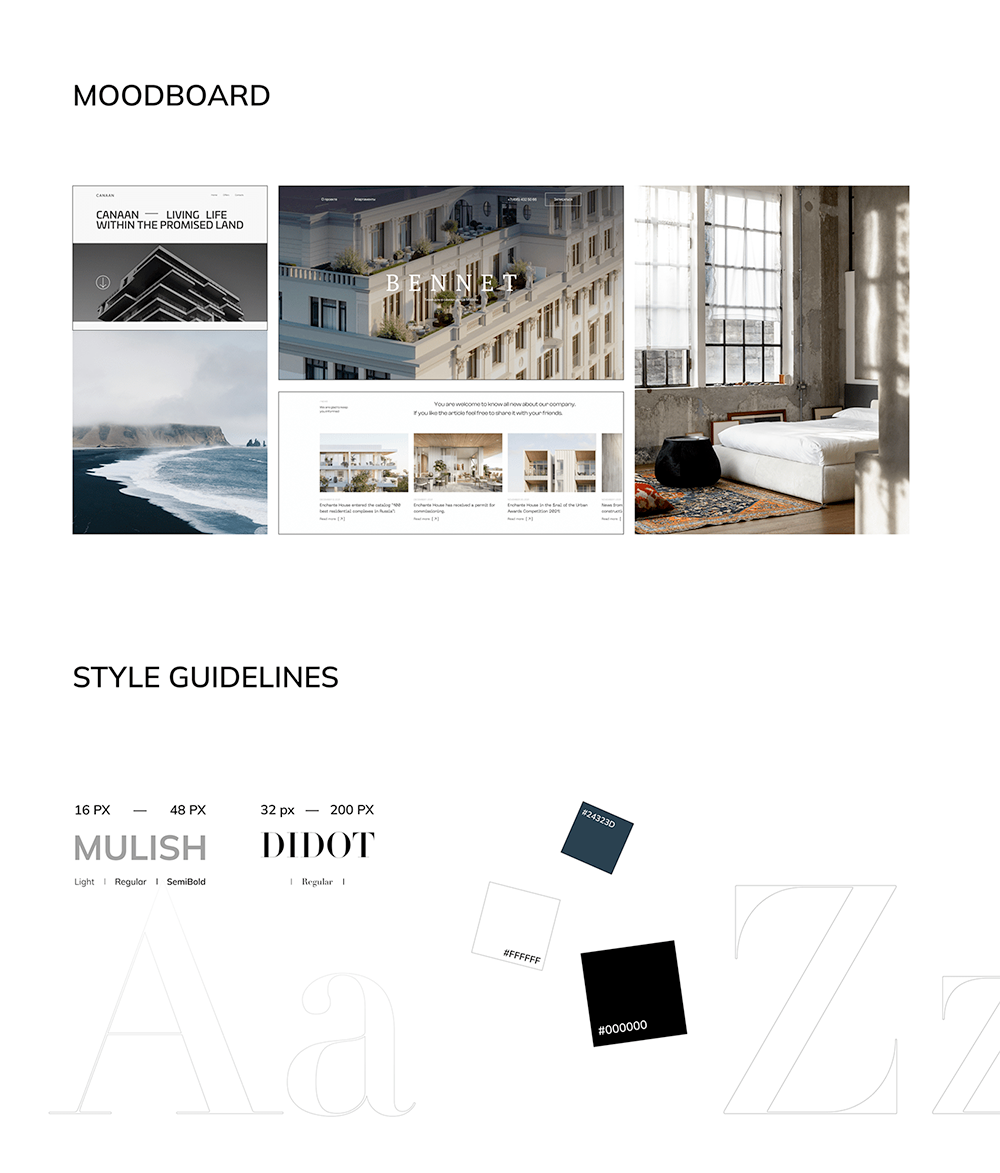 Bonaparte Luxury Apartment
This is a concept proposal for a Luxury Apartments Client. The main emphasis of this project is a minimalistic, elegant, and aesthetic style that perfectly conveys the fashionable vibe of the apartments and houses offered on the platform.
Task
Rebuild a unified visual system for the communications brand.
Strategy

Branding, Illustration, Design Sprint

Design

Graphic Design, Art

Client

Bonaparte
Let's Collaborate
Got a project?
I have a team of creatives who are excited about unique ideas and help tech companies to create amazing identities by crafting top-notch UI/UX, Motion & Branding.